TRACTOR
Long distance haulage

Hyundai Truck, Long distance haulage
With a Hyundai tractor, you know you're getting the right rig for the job. Hyundai offers you a choice five tractor models, each designed to give an extra margin of productivity and efficiency that you need to stay ahead of the competition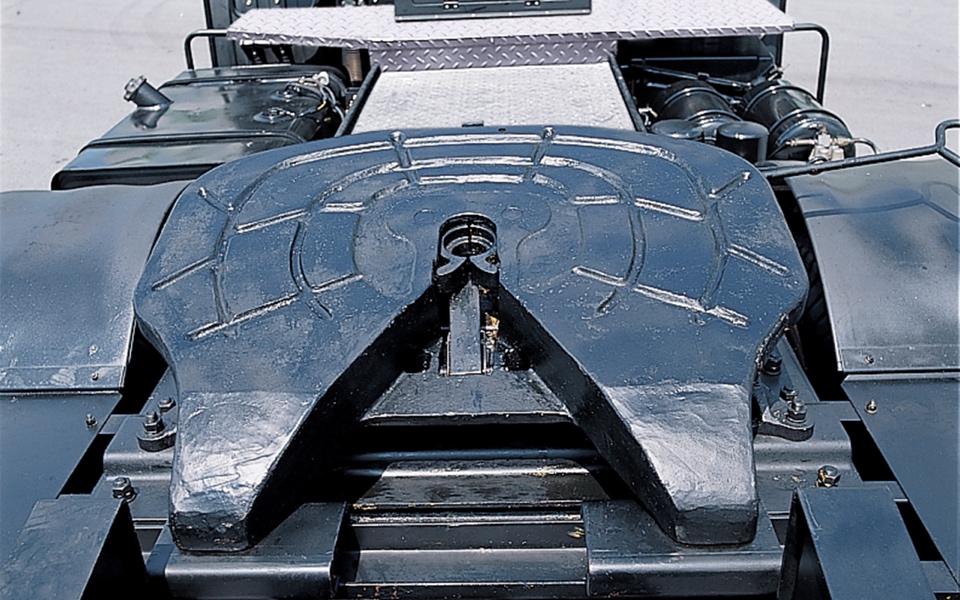 High-Height Coupler
Featuring pitch and roll movement, the dual-axle coupler is available on HD700 and HD1000. Robust designs of coupler offer outstanding shock-absorbing characteristics that can be relied on to transport your cargo safety and security.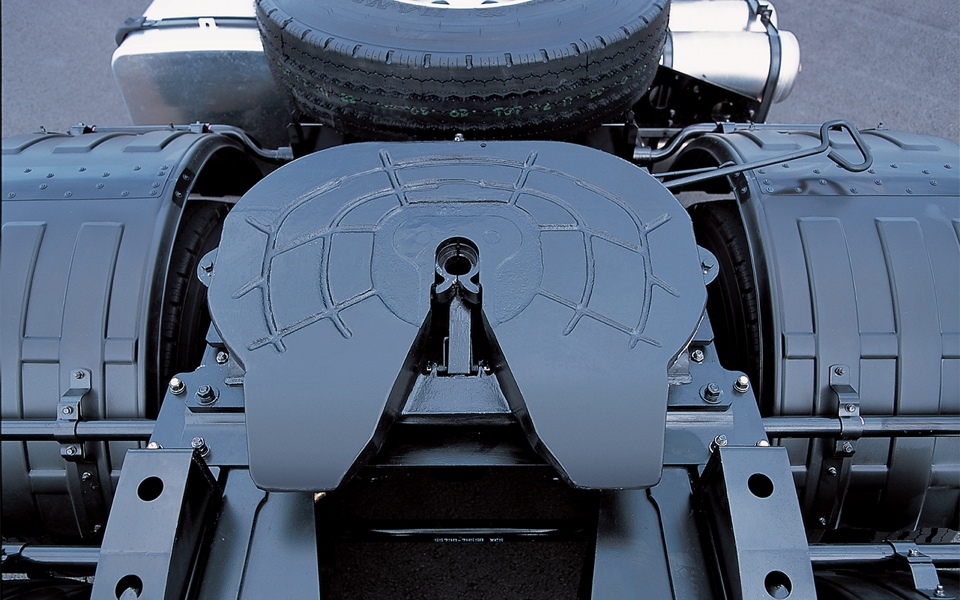 Low-Height Coupler
Its single-axle-type design is ideally suited for transporting large-capacity containers over smooth road surfaces at high speeds, it is the perfect choice for peak efficiency and maximum profitability.
Actual models and specifications may be different by region.
Network
You can meet modern commercial vehicles anywhere in the world.
Your Location
Korea (Republic of)
HQ

Hyundai Motor Company Headquarter

Phone

82 2 3464 1114

Website

Plant

Jeonju plant

Phone

82 63 260 5114

R&D Center

Hyundai · Kia Namyang R&D Center

Phone

82 31 368 5114