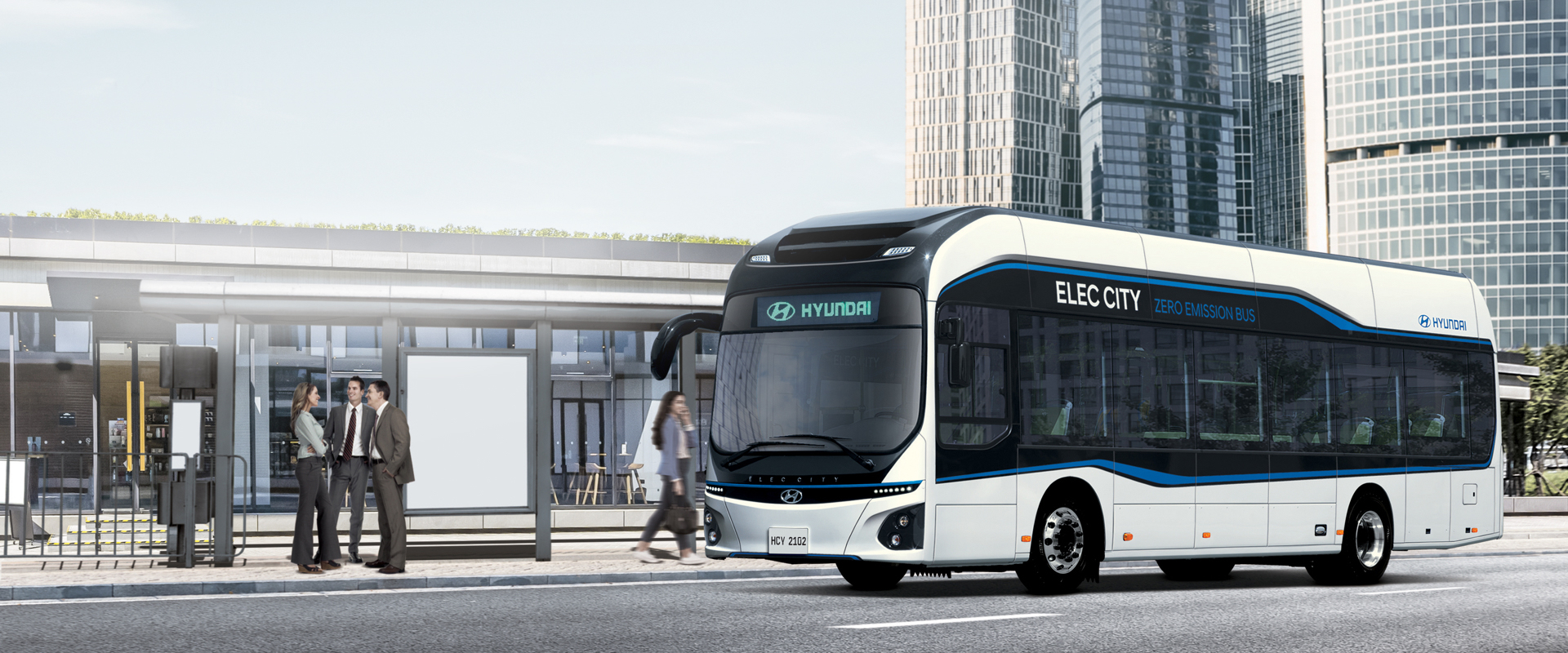 Hydrogen electric bus shuttle bus service
Hydrogen electric bus shuttle bus service / Customer Invitation Events
Hydrogen electric bus shuttle bus service
In February 2018, Hyundai operated 4 hydrogen-electric buses by shuttle bus to provide convenience to Pyeongchang visitors.
It was an opportunity for many people to experience the third generation hydrogen electric bus which does not cause air pollution by using hydrogen as fuel.
Customer Invitation Events
We invited domestic and overseas VIP customers to attend the Olympic Games and tour schedules.