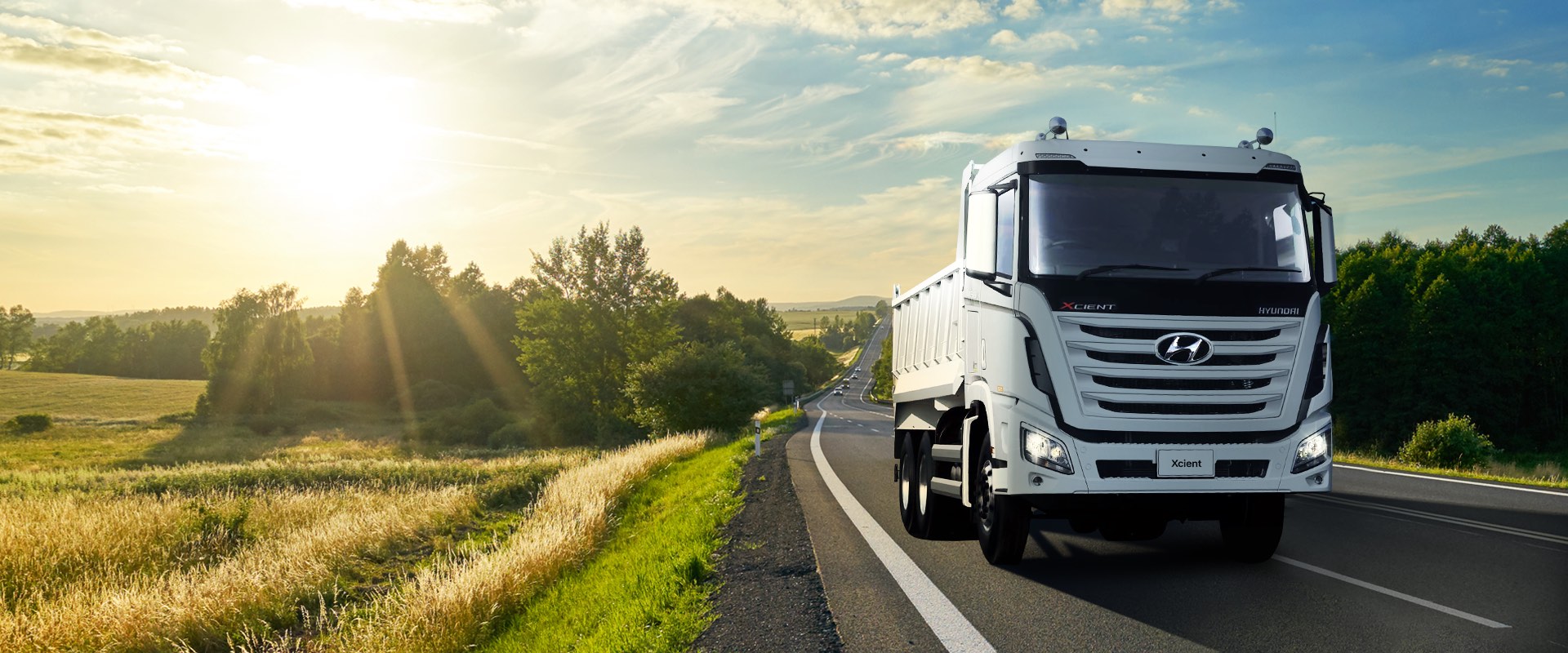 Corporate Philosophy
Lifetime partner in automobiles and beyond
Management Philosophy

Hyundai Motor Company's most fundamental reason for being, and the foundation for its continued existence.

Core Values

Guiding principles for employee behavior and decision making that are essential to realizing our management philosophy and vision.

Vision

Hyundai Motor Company's goal for the next decade that will be followed through with concrete business strategies and action plans.
Realization of Possibilities

Unlimited Sense of Responsibility
Core Values
Hyundai Motor Company recognizes the importance and impact that automobiles have on society and mankind. It strives to play a role that extends beyond being a simple car manufacturer to become customers' lifetime companion. It will build connections with customers by fulfilling its vision to become a "lifetime partner in automobiles and beyond" and participate in working "together for a better future" as a constituent of Hyundai Motor Group.
Customer

We promote a customer-driven corporate culture by providing the best quality and impeccable service with all of our effort aimed at satisfying our customers.

Challenge

We refuse to be complacent, embrace every opportunity for greater challenge, and are confident in achieving our goals with unwavering passion and ingenuity.

Collaboration

We create synergy through a sense of "togetherness" that is fostered by mutual communication and cooperation within the company and with our business partners.

People

We believe that the future of our organization lies in the hearts and capabilities of individual members and will help them develop their potential by creating a corporate culture that respects talent.

Globality

We respect the diversity of cultures and customs, aspire to be the world's best at what we do, and strive to become a respected global corporate citizen.
Vision 2020
Hyundai Motor Group established a new vision, "Together for a better future." in order to fulfill its role and responsibility as a trusted global firm. Hyundai Motor Company defined its vision of being a "Lifetime partner in automobiles and beyond" to come one step closer to its customers and become their beloved brand. A car is no longer simply a means of transportation that links people to people; it has become a life space that occupies a central role in people's lives.
As such, Hyundai Motor Company seeks to become a lifetime partner in the everyday lives of customers. At this very moment, It is developing eco-friendly and human-oriented technologies for the future and setting up optimized global management systems in order to provide the best experience to its customers.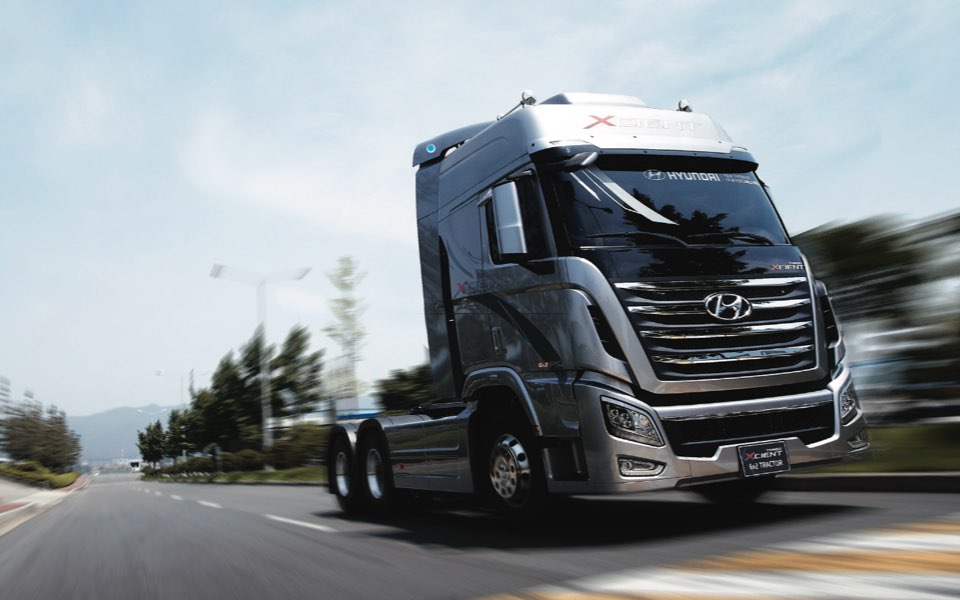 Bring a new perspective to automobiles
We want to expand the concept of the automobile from the simple means of transportation that it is now, to a new space that connects people to their families, work, and society. By transforming the automobile into a happy space that people can rely on anywhere and at any time, we aim to add new value to the traditional car.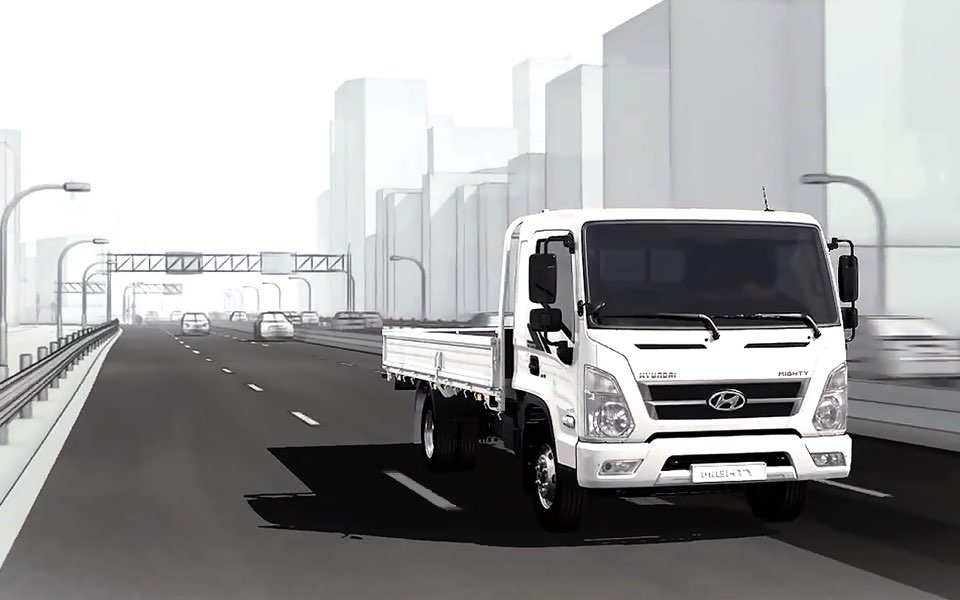 Innovative mobility solutions
We will deliver greater benefits and value to our customers by securing cost competitiveness in the global market. From product development to after-sales service, we will ensure that every process related to the automobile is in line with providing the ultimate customer experience.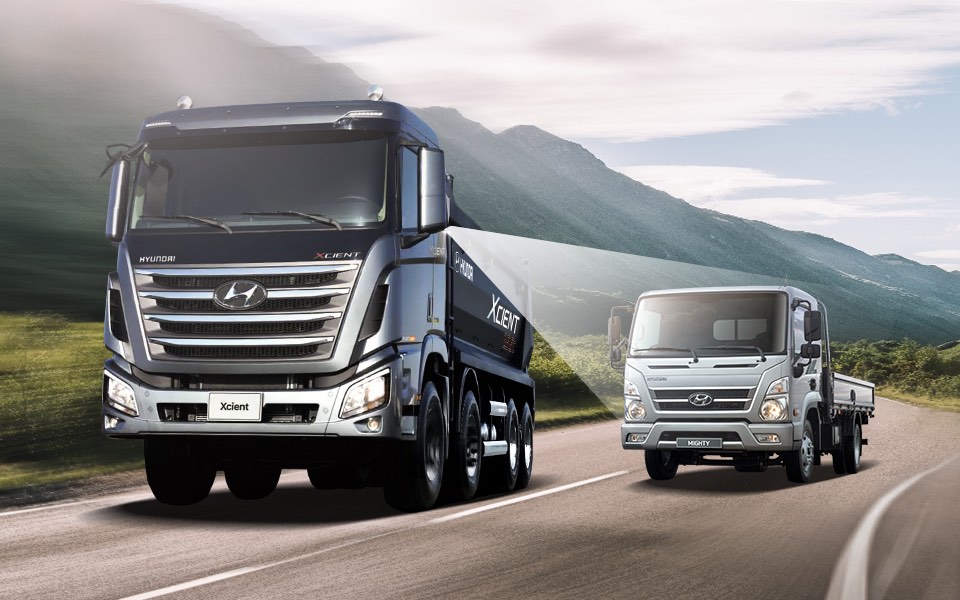 Human-centric, eco-friendly technologies and services
Our automotive business will bring to life the stability and convenience that comes with innovative technologies. In addition, we will continue to realize sustainable management by ceaselessly developing new technologies that aim to enhance energy efficiency. We will also expand our service from manufacturing finished cars to all things related to the automobile-including raw materials, auto parts, financing, used cars and recycling. We will also utilize cutting-edge IT technology to maximize connectivity with our customers.